Stars of Make it in Great Britain exhibition unveiled
Iconic companies including Mars, McLaren, Airbus, The Royal Mint and Sunseeker are among those selected to take part in a national exhibition, which showcases the very best of British manufacturing.
Beating competition from hundreds of UK companies, they will join around 40 others at the Make it in Great Britain exhibition, which will take place at the Science Museum during the Olympic and Paralympic Games this summer.
The exhibition aims to raise awareness of the dynamic, advanced and innovative industry that exists in the UK today, and will feature British manufacturing feats including the manufacturing journey of a Mars bar; 'from bean to bar', and a lightweight on-demand transport system, which has been piloted at Heathrow Terminal 5. Other Make it in Great Britain exhibition highlights will include a macro camera black box showing telescopic, planetary and earth images from E2V.*
Business Minister Mark Prisk said:
"Manufacturing accounts for 8 per cent of total UK employment and well over half of export goods, yet current perceptions of the industry are out of date and do not reflect that reality. We have selected a really exciting mix of exhibits, from the manufacture of MRI magnets by Siemens, to the secrets behind McLaren's winning team."
"I hope that as many people as possible visit the exhibition and see all of the great examples of British design and manufacturing – it will be spectacular."
Mark Cropper, Chairman of James Cropper plc, and a member of the exhibition judging panel, said:
"The Make it in Great Britain exhibition will be a fantastic display of manufacturing prowess, telling stories from around the UK; ranging from a Sunseeker luxury motor yacht to a multi-award-winning laser ophthalmoscope – developed by a company called Optos – that allows an optician to take a 200 degree scan of a patient's retina when a normal eye examination would only allow around 30 degrees. This is truly groundbreaking and manufactured right here in the UK."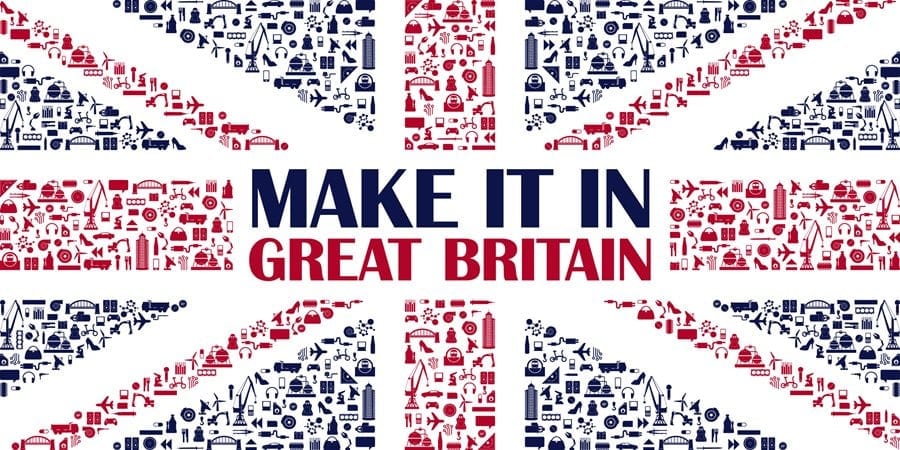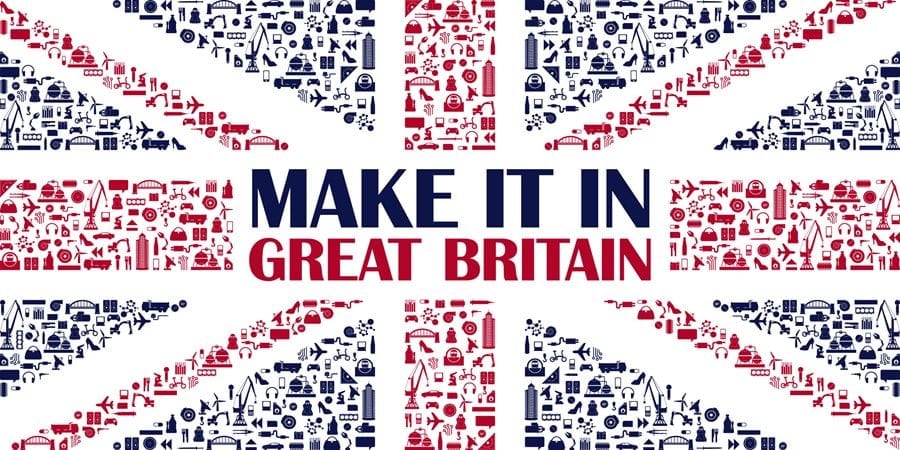 Juergen Maier, Managing Director, Siemens Industry Sector UK, which will be exhibiting said:
"We're delighted that Siemens has been selected to be part of the Make it in Great Britain exhibition. It's a real honour to be part of such a prestigious event at the iconic Science Museum. Alongside the other exhibitors, we're committed to showing the world that British manufacturing is a dynamic sector offering great career and investment opportunities."
Ian Blatchford, Director of the Science Museum commented:
"We're incredibly excited to be hosting the Make it in Great Britain exhibition this summer. The Science Museum and its world leading collections demonstrate some of the greatest engineering achievements of the last 200 years. We hope that as many people as possible visit the exhibition, and see at first-hand how innovation in British manufacturing is still thriving today."
The exhibition is the culmination of the Make it in Great Britain campaign; an initiative launched by the Department for Business, Innovation and Skills last year which aims to challenge outdated opinions of the UK manufacturing industry, worth approximately £130bn to the UK economy each year and employing 2.5 million people.
Make it in Great Britain organisers are still looking for the Make it in Great Britain 30 Under 30 – 30 young rising stars working in manufacturing, aged under 30. The deadline for nominating an outstanding worker has been extended to Friday 20 April.
The exhibition will be open from 24 July to 9 September, and is free to visit. For more information please visit www.bis.gov.uk/makeitingreatbritain.