Ensure you comply with local regulations
As a Class I Medical Device, your Evac+Chairs should be regularly serviced and maintained to ensure the safety of your building's occupiers and maximise the lifetime of your chair. This requirement is in accordance with PUWER Regulations (Provision and Use of Works Equipment Regulations 1998).
To help clients meet this legal requirement Evac+Chair offers a comprehensive 12-month maintenance contract, which ensures your Evac+Chairs continue to remain fully operational and you are ready in any emergency situation.
For an update regarding COVID19, please visit our News page or Customer FAQ's section.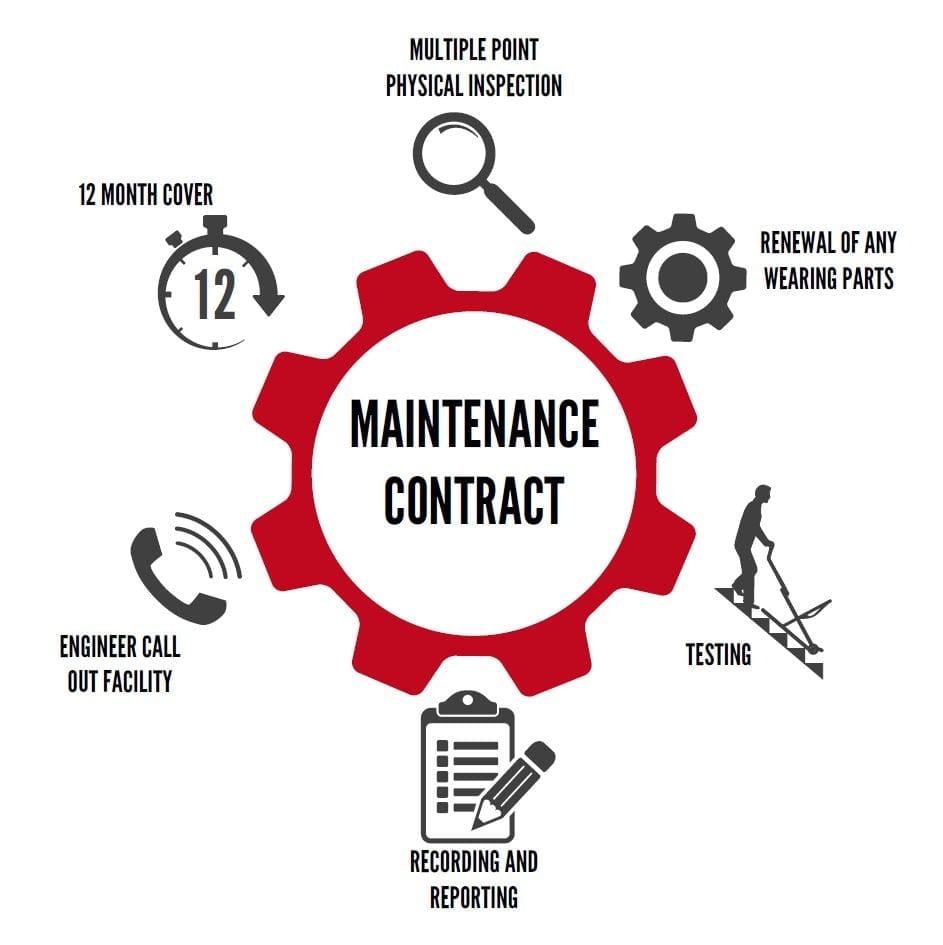 Our Maintenance Contract will include:
An engineer visit to site, undertake a full inspection of your Evac+Chair and provide a detailed service report for your audit records. Should you have any cause for concern regarding your chair, your maintenance contract also covers you for an additional call out, and this won't jeopardise your planned preventative service visit.
Evac+Chair Installation Service
Need help with the installation of your Evac+Chair?
We offer an installation service with all of our Evac+Chairs. A service engineer will come to site and install your Evac+Chair to the wall using fixing wall hooks. They will also provide expert advice and guidance on the most effective locations within your building. To arrange your installation, please fill in the enquiry form or alternatively, please call us on 0121 706 6744.