Evac+Chair bolsters its international strength
In the latest of a series of new announcements, Evac+Chair International has strengthened its international presence by appointing Eventus Medikal ve Bilisim Teknolojileri as its new distributor in Turkey.
The agreement with Eventus Medikal ve Bilisim Teknolojileri follows changes to laws in Turkey which came into effect at the beginning of the year and facilitates improvements to occupational health and safety in the workplace. These legal developments create a requirement in Turkey for trusted and reliable evacuation solutions. Eventus Medikal ve Bilisim Teknolojileri believes Evac+Chair can assist all employee and visitor evacuation needs in the Turkish public and private sectors.


Berkay Gezen, Managing Director, from Eventus Medikal ve Bilisim Teknolojileri, says: "Our aim is to help other businesses in Turkey comply with the new health and safety legislation by offering high-quality evacuation solutions. By partnering with Evac+Chair we are able to offer a set of products that can successfully supply the industry."
As part of their export efforts, Evac+Chair are continually increasing their international presence with a network of highly-regarded distributors that already include partnerships with the USA, China, Germany and India amongst others.
Paul Colder, Head of Export at Evac+Chair International, says: "We see these new appointments as key to continuing our export development. It is imperative to have high-quality partnerships across the globe to support the continual growth of the business, and moving into the Turkish market was a natural choice for us due to the new changes to legislation."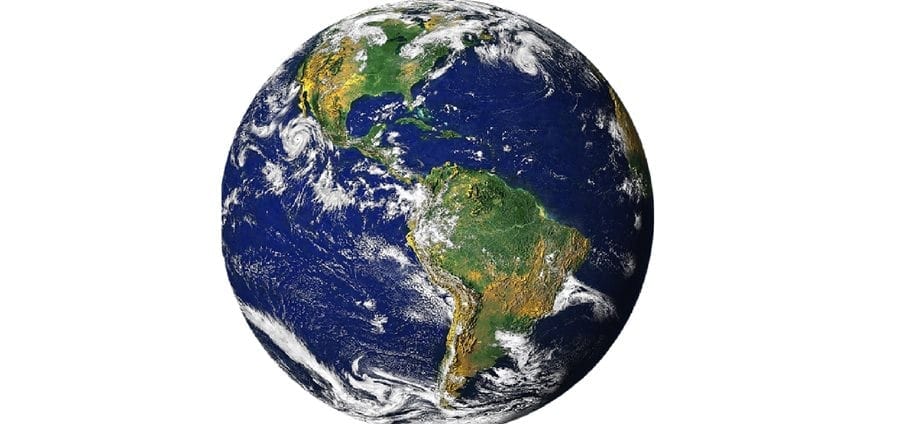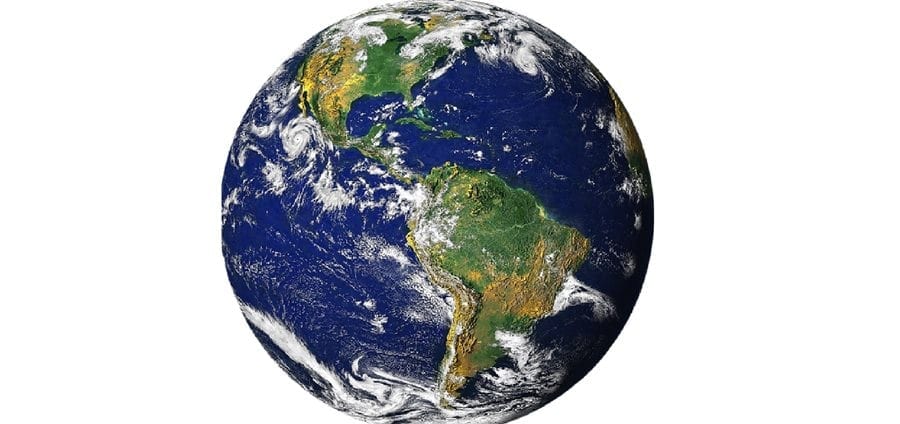 The company has also strengthened its presence in the Middle East with the appointment of Hani Mouhassel as Regional Manager. Hani will be serving the Middle Eastern market and providing additional support to distributors across the region.
Paul Colder adds:"As well as forming a worldwide distribution network, it is essential that we create a workforce that supports our growth. As customer satisfaction is our main priority we are committed to providing a team of highly-skilled staff to support our growth on a national and international level."