Evac+Chair at the Superbowl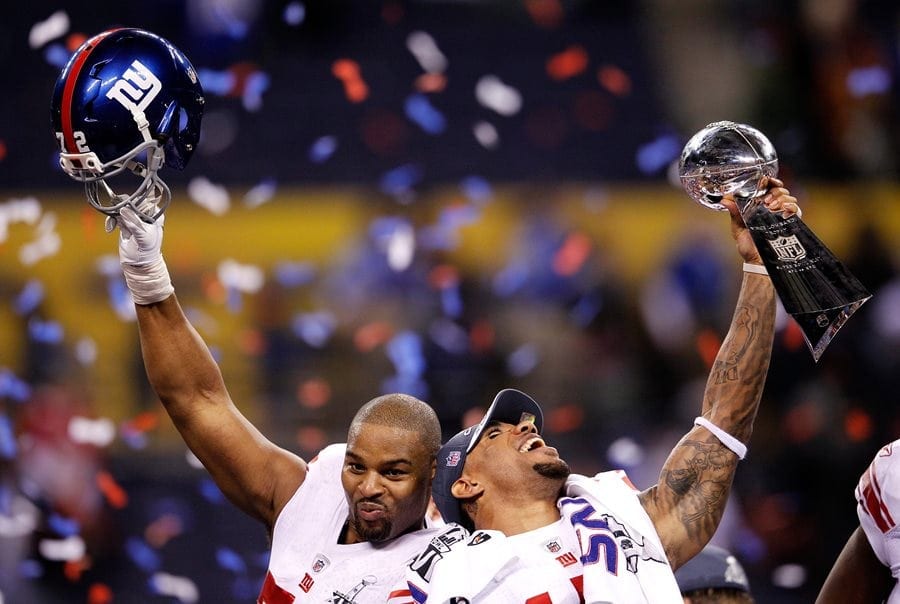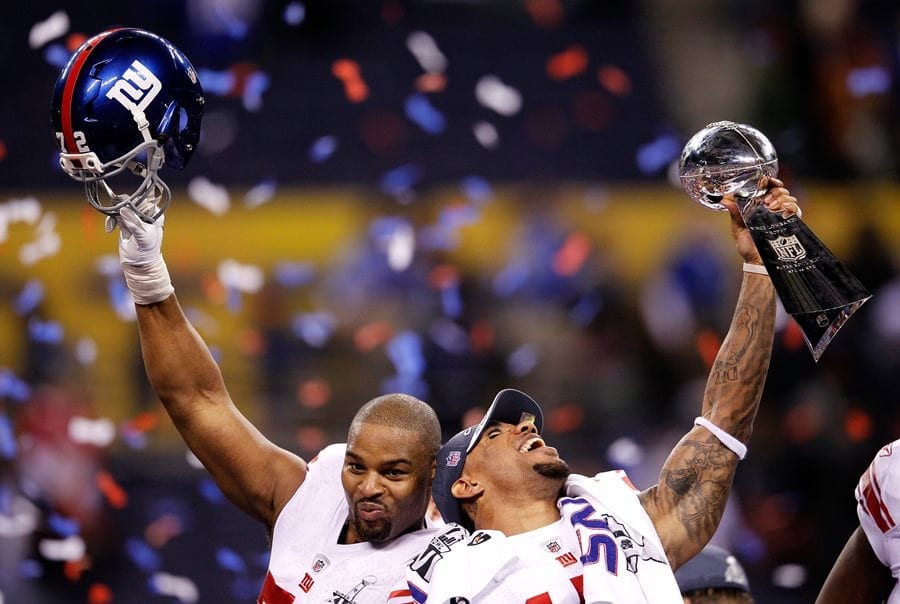 Evac+Chair, via our colleagues at Evac+Chair North America, LLC, has supplied Evac+Chairs to Lucas Oil Field, home of the Indianapolis Colts, and venue for this year's SUPERBOWL XLVI.
EVAC+CHAIR® can be used in any building that requires a safe and urgent evacuation need for anyone who is incapacitated, or becomes incapacitated and cannot evacuate independently. EVAC+CHAIR® allow an incapacitated person(s) to be safely and speedily evacuated down the stairs without heavy lifting or impeding the progress of other staircase users.
EVAC+CHAIR® Evacuation Chairs greatly enhance safety in all evacuation situations as they allow sick, injured or disabled person(s) immediate evacuation options in emergency situations where seconds count. They are especially important in large sporting venues, such as the Superbowl, where emergency responders will have a difficult time locating and reaching incapacitated individuals. "We are very excited to be working with Lucas Oil Field," said Richard Perl, Vice President of business development for EVAC+CHAIR® North America. "It is an amazing venue in time and history."