Businesses should consider safety of expectant mothers as pregnancy rates rise
Pregnancy rates have risen consistently in recent years and are currently around two per cent higher than they were when the credit crunch hit in 2007. In response, employers should be more alert to the health and safety needs of pregnant employees according to evacuation experts at Evac+Chair International.
Research suggests that many couples have taken stock of their situation during the downturn and have decided to bring forward their plans to start or extend their families. But what does that mean for employers – many of whom will be employing a pregnant member of staff? According to experts at Evac+Chair International, it means taking a different approach to the health and safety of that employee.
Mark Wallace, Managing Director at Evac+Chair International, comments:
"It is a legal requirement that employers carry out a risk assessment when they find out an employee is pregnant and this includes assessing the employee's personal evacuation plan.
"The majority of employers consider the measures for a safe evacuation of employees with walking difficulties, but they often ignore the risks to pregnant employees, particularly in the third trimester. Stress and fatigue are major considerations during an event such as an emergency building evacuation."
Employers are responsible under regulation 16 of the Management of Health and Safety at Work Act to carry out a full risk assessment for expectant mothers.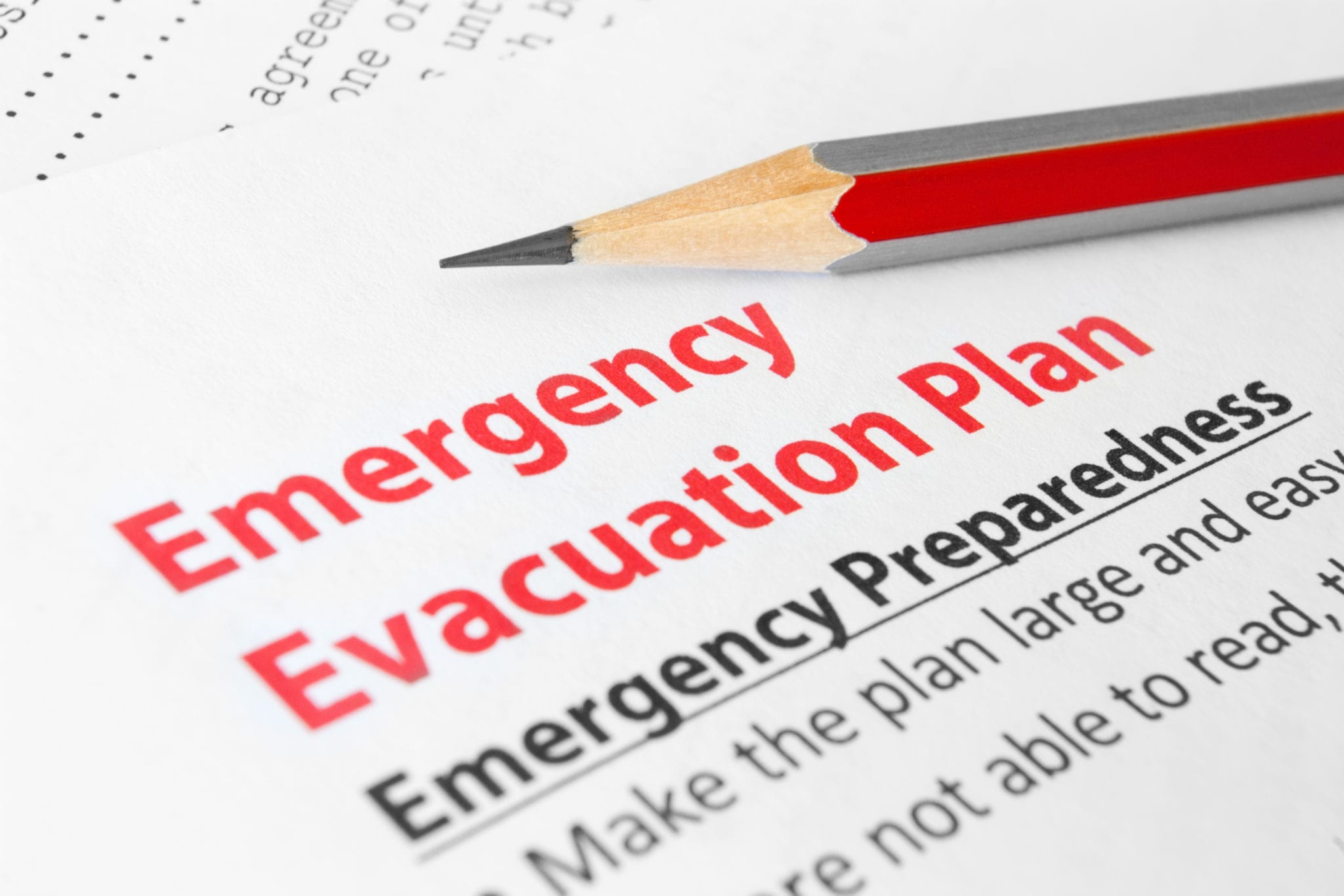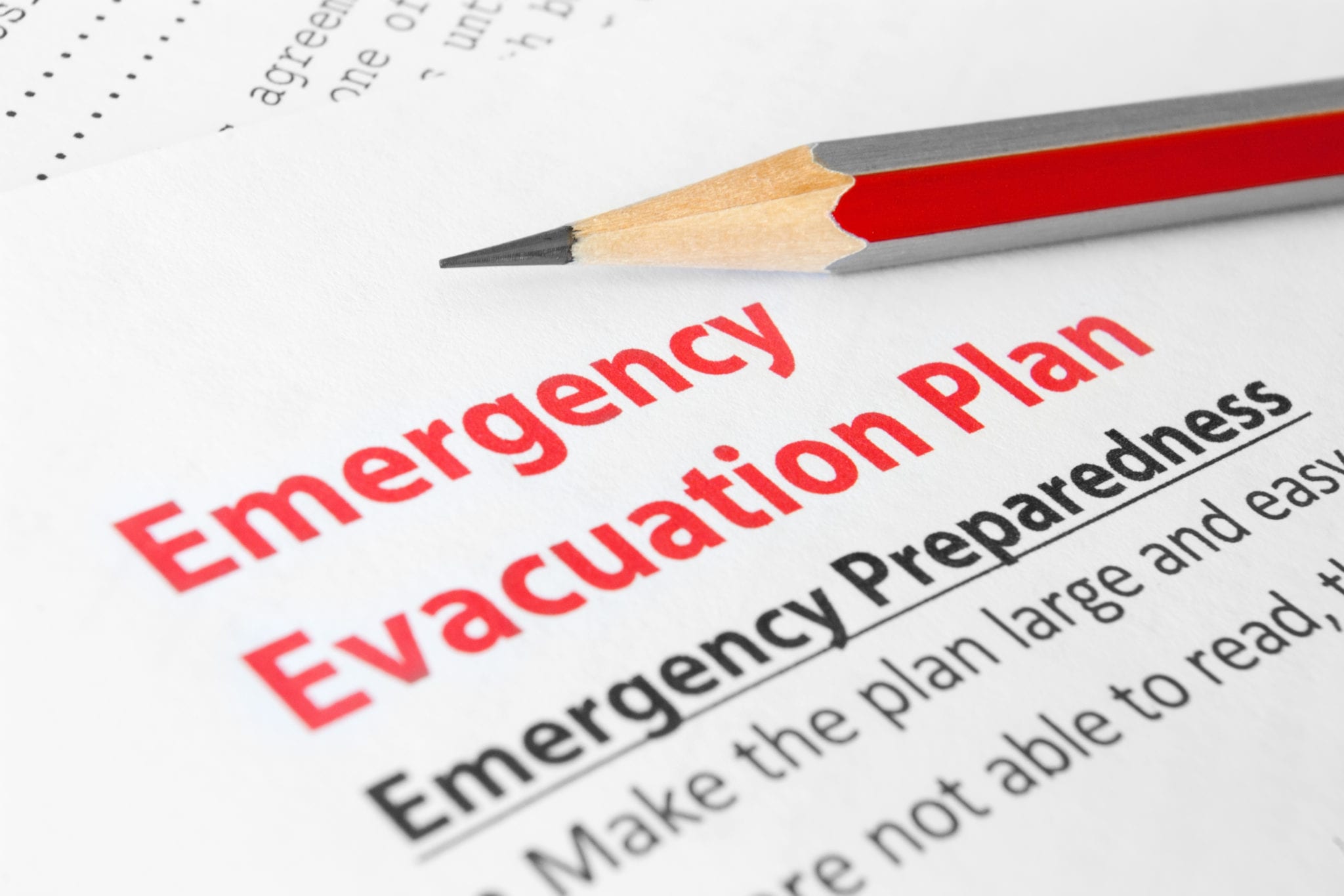 Mark Wallace adds: "Employers should take action to ensure that pregnant workers are not exposed to any significant risks and should consider developing a personal evacuation plan for a pregnant employee. Any risks discovered in the assessment should be quickly mitigated, including ensuring that appropriate equipment, such as an evacuation chair, is available. It may be necessary to train staff to ensure that they can assist and help make a swift evacuation. The risks should also be carefully reviewed throughout the duration of the worker's pregnancy."
In a recent business survey by Evac+Chair International, the company reported that 40 percent of businesses said that they owned evacuation chairs but did not use them in evacuation drills and 15 percent of respondents have never carried out a practice session with the equipment. It also revealed that in the current economic climate many companies have lost the trained employee responsible for health and safety equipment, such as an evacuation chair. Whilst the majority of these companies (73 percent) have transferred this responsibility, worryingly 40 percent are not yet trained in using this equipment, leaving mobility-impaired employees and visitors at serious risk in an emergency.
Mark Wallace concludes: "For many companies, buying a product such as an evacuation chair enables them to comply with certain legislation. However, unless staff are fully trained and the equipment is regularly practised on, it will not serve its purpose in the event of an emergency, such as a fire."