Two-way communication in the workplace is the key to safe evacuation for vulnerable employees
While employers recognise the need to provide a safe environment for their workers, the same cannot always be said when it comes to evacuation. For some employers the procedures for emergency situations are often overlooked, which could leave them at fault with the law especially when it comes to staff that have a disability and require evacuation assistance. The Regulatory Reform (Fire Safety) Order 2005 outlines that it is no longer the role of the fire service to facilitate the safe evacuation of non-domestic premises, therefore placing the responsibility with the employer to ensure that all of its workers are safely removed from the building. According to the Department for Communities and Local Government, last year the Fire and Rescue Authorities attended a total of 82,400 fires in England between April and September which further highlights the emphasis that needs to be placed on secure evacuation. When it comes to evacuating vulnerable workers, it is both the responsibility of senior management and the individual who requires assistance to ensure that safety procedures for evacuations are created and followed.
Whether an individual has a permanent disability or is suffering from a temporary injury, employers have a duty of care to ensure that in the event of a fire where evacuation is required, the needs of those employees have been accounted for. Not only do these requirements need to be acknowledged by the employer, they also have to be properly communicated to those elected to help with the evacuation. The Equality Act 2010 further reiterates key elements of the Regulatory Reform (Fire Safety) Order 2005, by stating that business managers, heads of organisations or those persons who have safety obligations in respect of non-domestic premises have a legal duty for ensuring that arrangements are in place for an evacuation of the premises.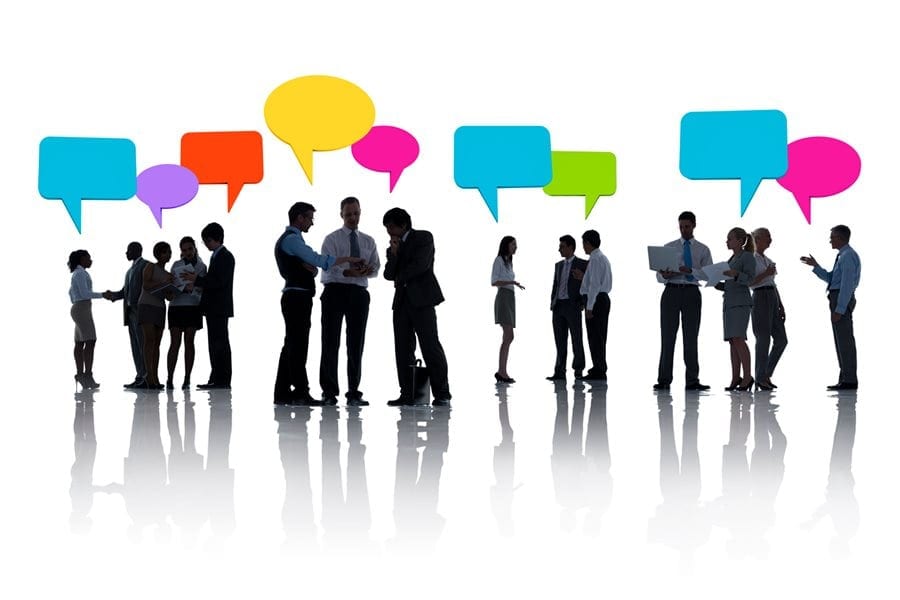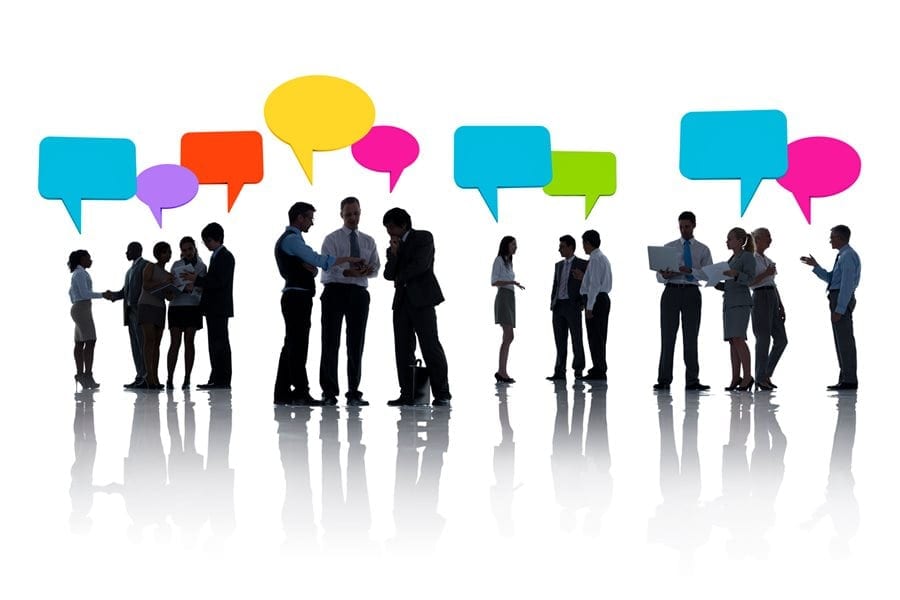 If an individual is only evacuated to a refuge point while a fire is tackled, then that act is deemed as discrimination and could see the employer facing claims for compensation. With this in mind, employers certainly need to ask themselves if they truly understand the level of responsibility when it comes to evacuation of vulnerable workers. Put simply, the level of requirement extends much further than purchasing an evacuation chair and employers need to fully acknowledge the impact that The Equality Act can actually have.
In order to provide the best possible chance of a successful evacuation during a fire, a PEEP (Personal Emergency Evacuation Plan) needs to be constructed and implemented for all workers with a disability. PEEPs must consist of an escape route and refuge areas where the mobility-impaired can await assistance. A PEEP must not only recognise the disability but also take into consideration any obstructions that the individual may encounter.
In addition to a PEEP, employers also need to integrate training and maintenance of the evacuation chairs to increase the chances of a safe evacuation. As emergency solutions specialists, Evac+Chair International conducted a study of human resource directors and managers across the UK. Half (51 per cent) said that they owned evacuation chairs which help mobility-impaired individuals descend staircases safely in the event of an emergency, but as few as 15 per cent carried out a practice session with the equipment is also beneficial.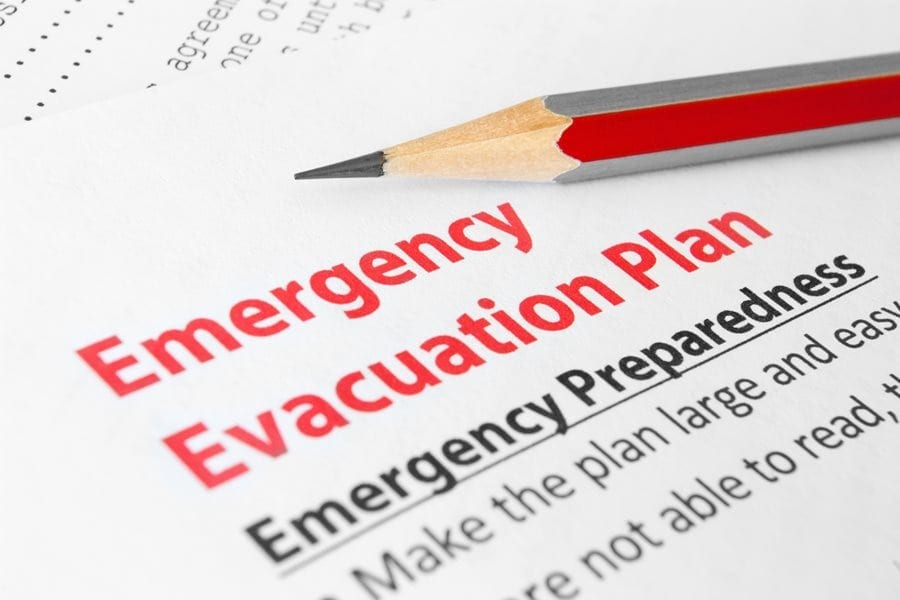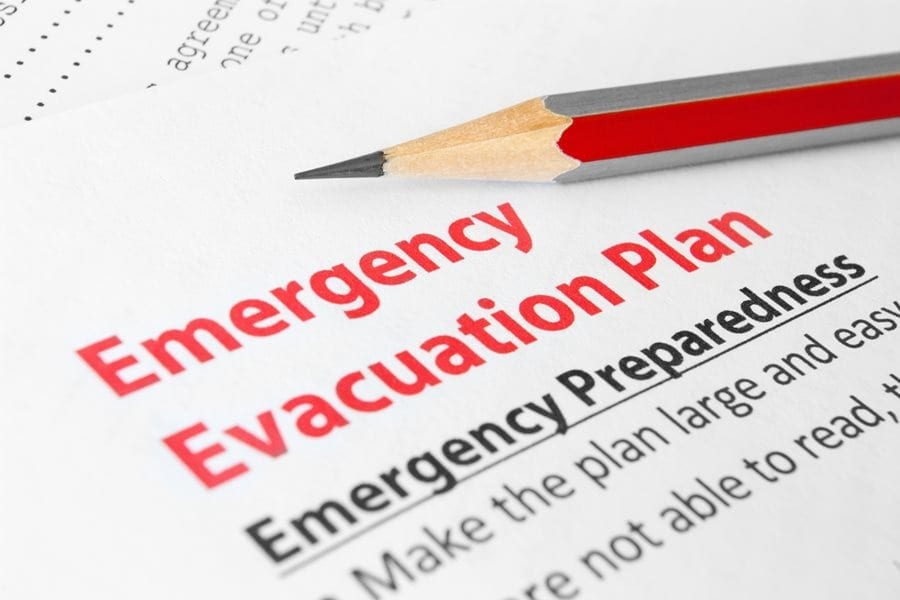 Undertaking practical training and frequent fire drills will ensure that the individual who requires the evacuation chair and the person who is operating are familiar with how the equipment works and fully understands how an evacuation should be executed. Implementing regular servicing of evacuation chairs and equipment works as a preventative measure for potential emergencies.
It is important to remember that business owners and staff both have a role to play in creating the most comprehensive plan possible. Employees with a disability have a responsibility to inform employers of their requirements for evacuation, in some cases certain individuals may feel confident that they can exit a building unaided, however that does not mean that a PEEP should be dismissed. Although employers must consult employees when formulating an evacuation plan, those individuals must also comply with the procedures that employers have put in place.