Personal Emergency Evacuation Plan (PEEP) Guide
PEEP Guide
Evac+Chair, the world's leading manufacturer of the universal evacuation chair for smooth stairway descent during an emergency, has launched a guide detailing the importance of emergency evacuation equipment training.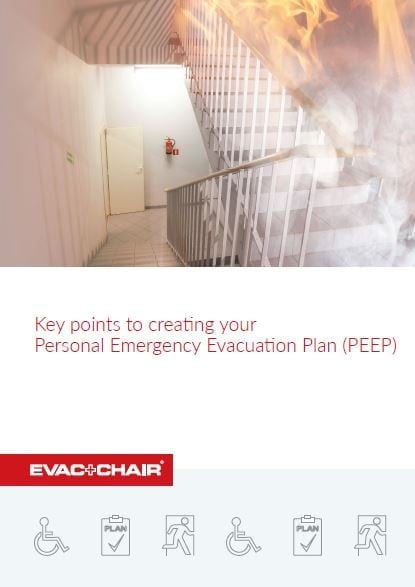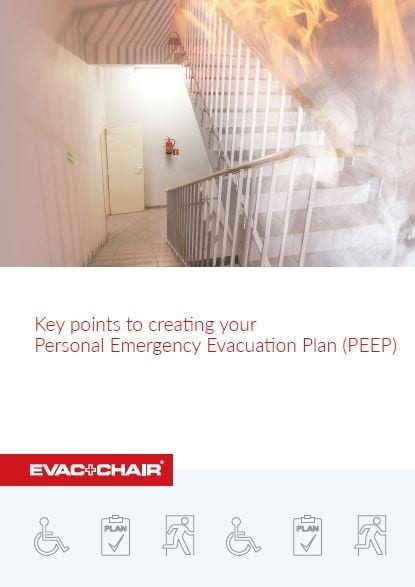 This guide to evacuation has been produced by Evac+Chair to advise businesses nationwide on how to prepare a Personal Emergency Evacuation Plan (PEEP) for employees who require additional help when evacuating a building during an emergency or when a lift is out of action.
To comply with the Regulatory Reform (Fire Safety) Order, as an employer it is your legal responsibility to ensure all staff and visitors in the workplace can evacuate safety in an emergency, this includes able bodied people as well as the mobility impaired. Failure to do so could result in criminal prosecution. Or in the event of a fatality, you could be prosecuted for corporate manslaughter.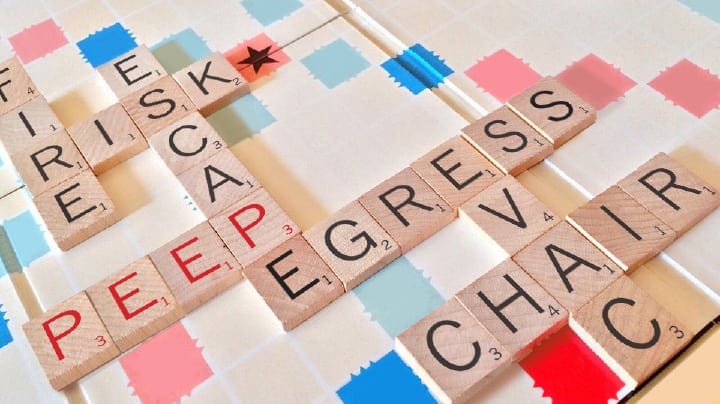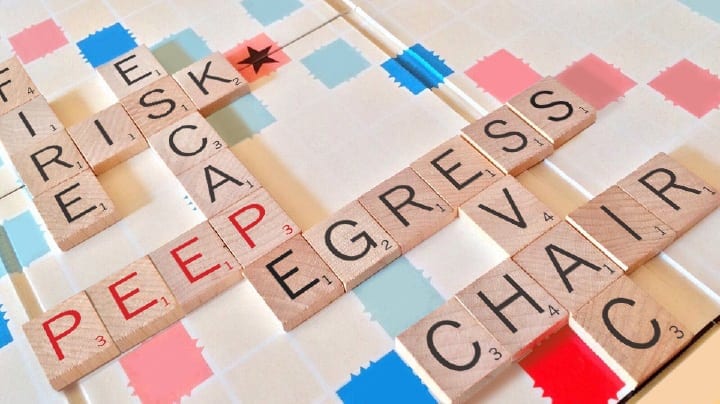 You can download the file  here