Message from the MD, Gerard Wallace
Over the last few months, people all around the world have been fascinated by their television screens as they watched the unravelling of Covid-19.  Despite the unprecedented situation we all find ourselves in and thanks to the support of our team, we have been able to continue to achieve great things for both of our brands – Paraid & Evac+Chair.
HQ Move
With a company move planned during the middle of the pandemic, we gathered our machinery and belongings and moved into our new state-of-the-art HQ at Blythe Valley Park, based in Solihull, West Midlands. Currently our main priorities are to ensure the safety of our employees.  With a reduced workforce on-site we have introduced strict social distancing and sanitising measures and by doing so have continued to operate throughout the lockdown period. Read more here
Supporting NHS
During this first half of the year, our teams leapt into action to find ways in which they could help support the NHS.  As a result of this, a number of new products were launched  for our sister business Paraid, who specialised in medical solutions including IV poles, medical dressing tables and face masks. We also  worked closely with East of England Ambulance Service, Stryker and key NHS staff to create a solution for transporting intensive care patients. As a result, we were able to bring our latest product to market –  the Adapter+. This innovative product is designed to attach to the Stryker trolley, holding vital life-saving equipment required for application to the patient. Read more here
New Team Members
We are also  very proud to announce some new team members. Etienne Ricoux has joined Evac+Chair International as Head of Paraid Division, and Peter Nikola (pictured)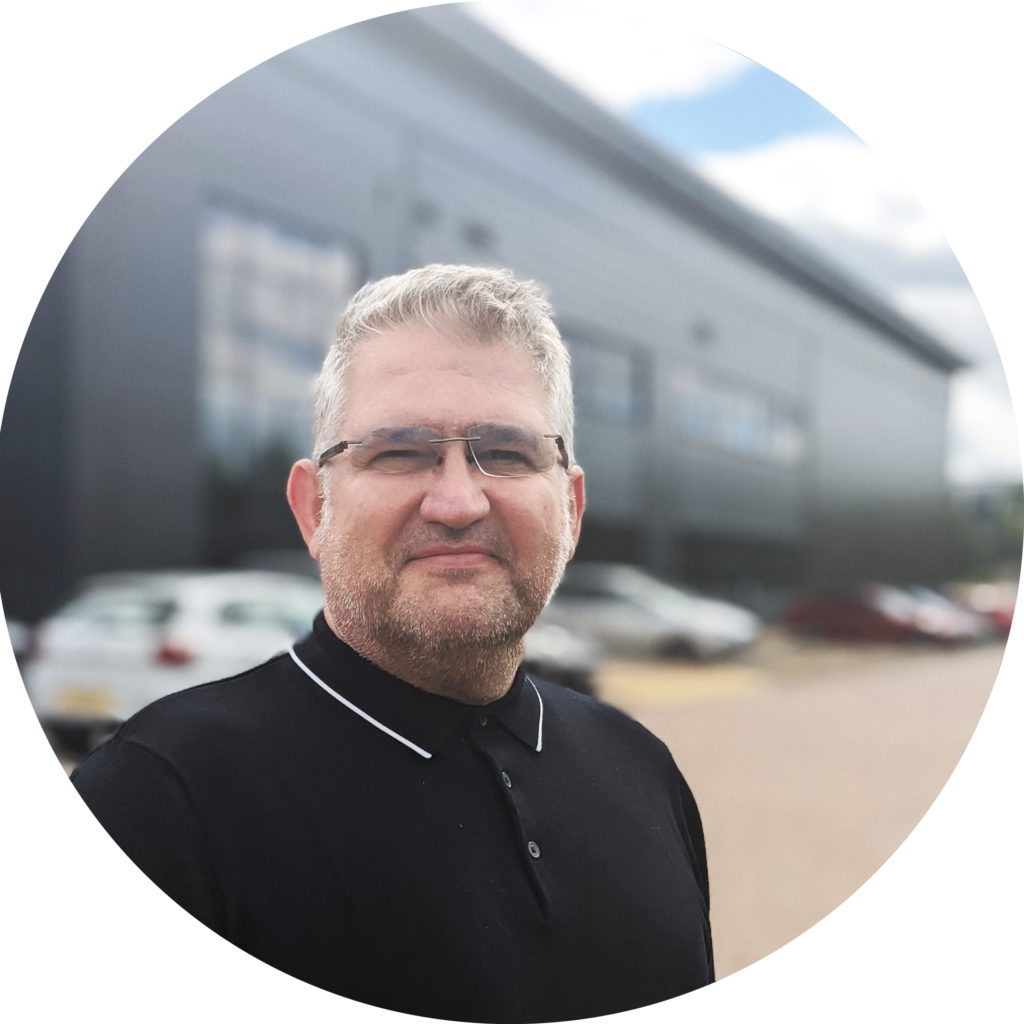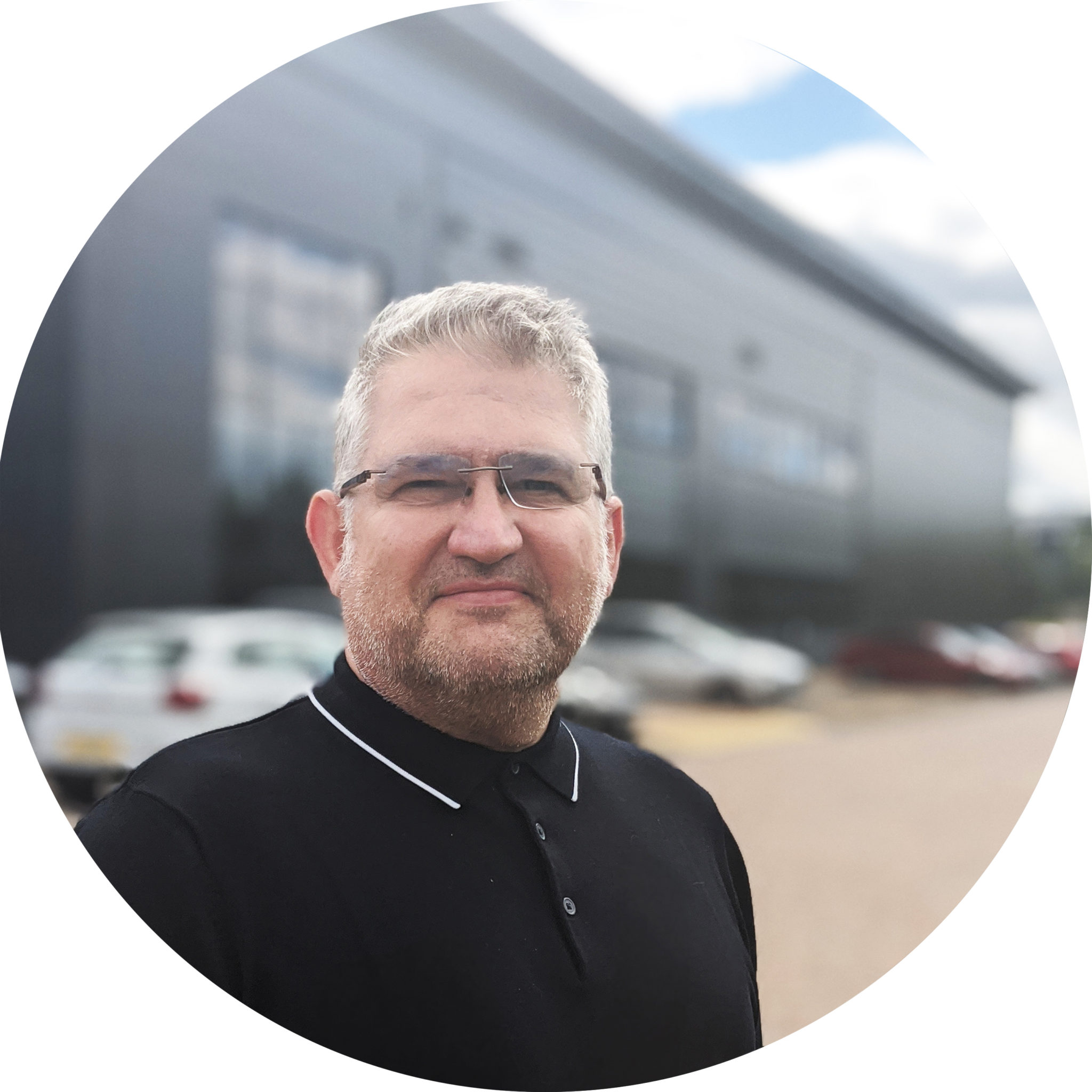 in the capacity of Works Manager at our Paraid Powder Coating division. Both Etienne and Peter bring a wealth of experience to the company and we are delighted to have them on board.
As the lockdown starts to ease, we are aware that Health & Safety is paramount in our minds. With a wealth of expertise in this sector, we are willing to help create tailored solutions to assist in a safe return to work for everyone.