Forth Valley College achieves safety with distinction
The entire campus network of Forth Valley College, Scotland's fifth largest college, is now fitted with specialist evacuation chairs to provide a safer escape for students and staff with mobility problems in an emergency.
The evacuation chairs have been installed by Evac+Chair International in all four of the campus venues at Forth Valley College in Alloa, Falkirk, Raploch and Stirling.
Fiona Duff, Health and Safety Co-ordinator at Forth Valley College, said: "The installation of evacuation chairs has been an important addition to our existing approach to emergency evacuation and training. Providing personalised support for students and staff with mobility problems is crucial, not only in terms of accessibility but also with regards to complying with necessary legislation."
The college's personalised emergency evacuation plans incorporate thorough training, drills and consultation ensuring the newly-fitted chairs serve their purpose in the event of an urgent situation.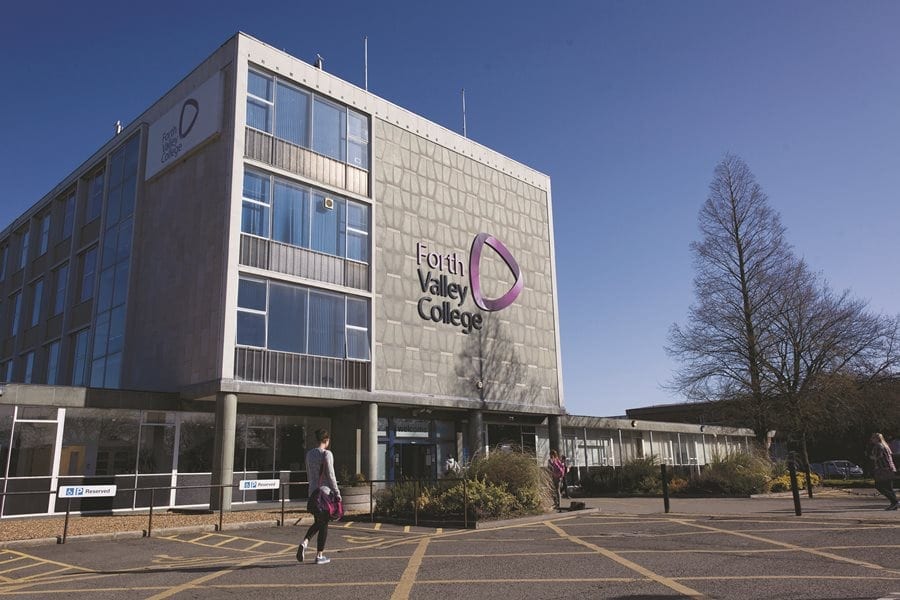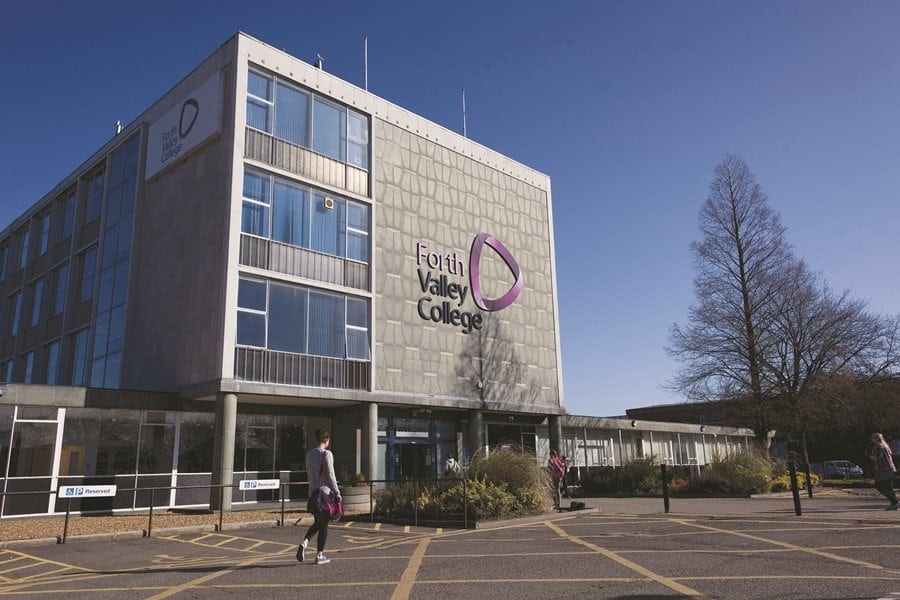 Forth Valley College's Health and Safety Department has taken part in a Key Trainer Masterclass© from Evac+Chair which trains staff to a higher level allowing participants to pass on their newly-developed skills to educate others. This approach goes a long way towards ensuring large numbers of people are trained in the chair's use, ensuring procedures are properly retained.
Mark Wallace, Managing Director at Evac+Chair International, which has local operations across the UK, said: "We're delighted to have facilitated the multiple installations at Forth Valley. They already take a pro-active approach to training and the provision of tailored training to those with mobility problems, which is crucial if the chairs are to serve their proper purpose."
Fiona Duff concludes: "It is very reassuring to know that we have the necessary equipment and skills to potentially save lives."