Evac+Chair attends Health and Safety North show
Straight after participating in London's Make it in Great Britain exhibition which celebrated the very best in British manufacturing, Evac+Chair International, the world's leading supplier of emergency escape equipment, is headed to the Health & Safety North Show to show off its innovative product range.
Evac+Chair International will be exhibiting two of their most popular evacuation chairs – which enable the mobility-impaired to descend staircases in an emergency – at stand 52 at The Reebok Stadium on October 10 and 11.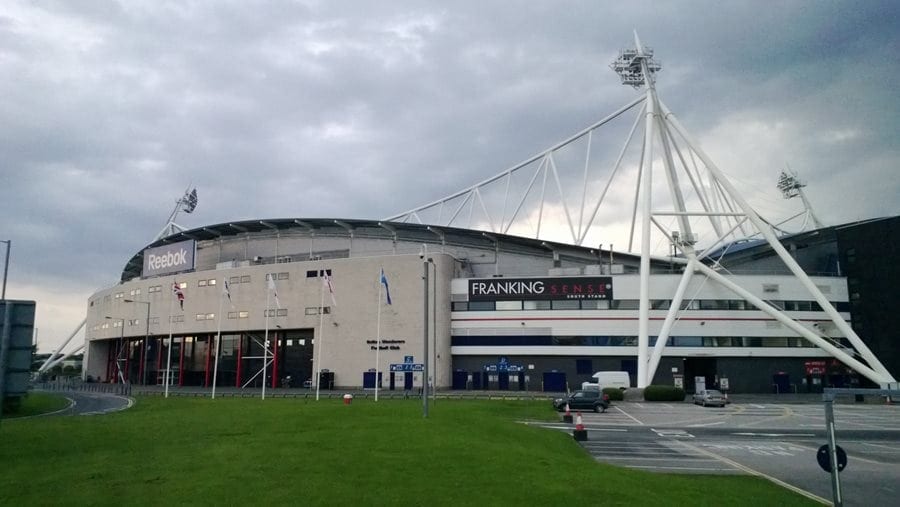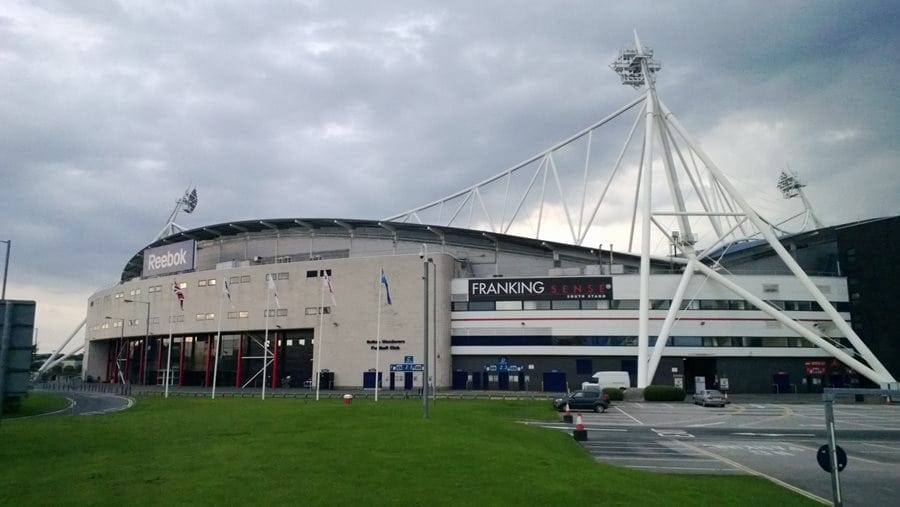 Visitors can expect to see the new Evac+Chair 300H MK4, which has a payload of 180kg, an increase of 30kg on the earlier model. The company has also developed a chair with the capacity to hold an individual weighing 200kg. The Evac+Chair 440 also includes a foot rest.
Paul Colder, Head of Marketing for Evac+Chair International, said: "In addition to showcasing two of our chair models and chair accessories, we are offering an exhibition discount to show visitors who make product enquiries. As always, it is a pleasure to appear at an event such as this and be afforded the opportunity to display our effective and user-friendly products."
For more information visit Evac+Chair International on stand 52 at the Safety and Health North Show in The Reebok Stadium located in Bolton, on 10 and 11 of October.