Don't Under-estimate Evacuation Needs of the "Mobility Impaired"
Evac+Chair International Ltd believes that most employers and building owners are still not making enough provisions for evacuating the mobility impaired in the event of a fire or disaster.
Company MD Barry Scholes explained, " The term 'mobility impaired' is far more wide-reaching than most people think and this is the problem. It is not just people in wheelchairs that need to be catered for, it extends as far as people with walking difficulties, asthma or heart conditions."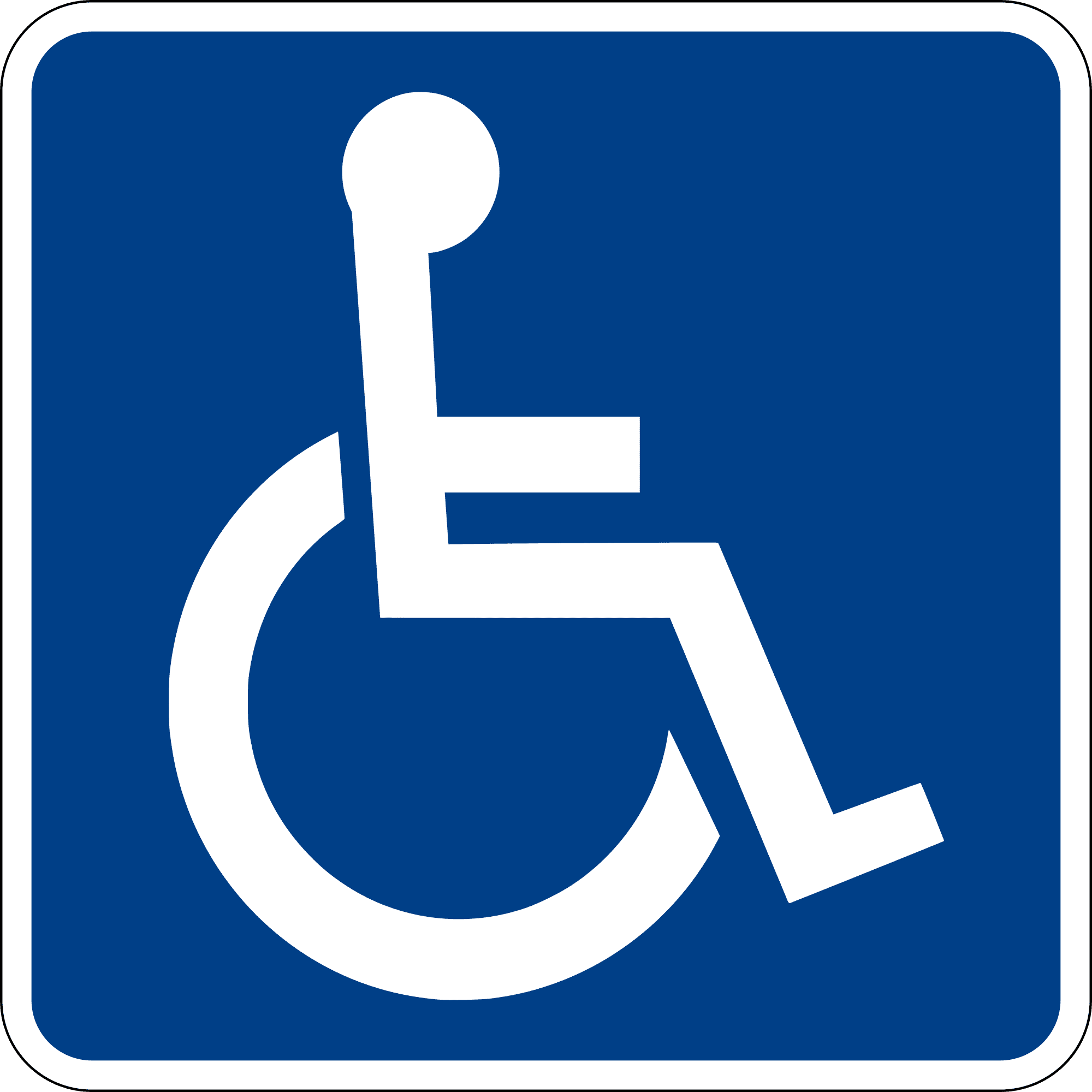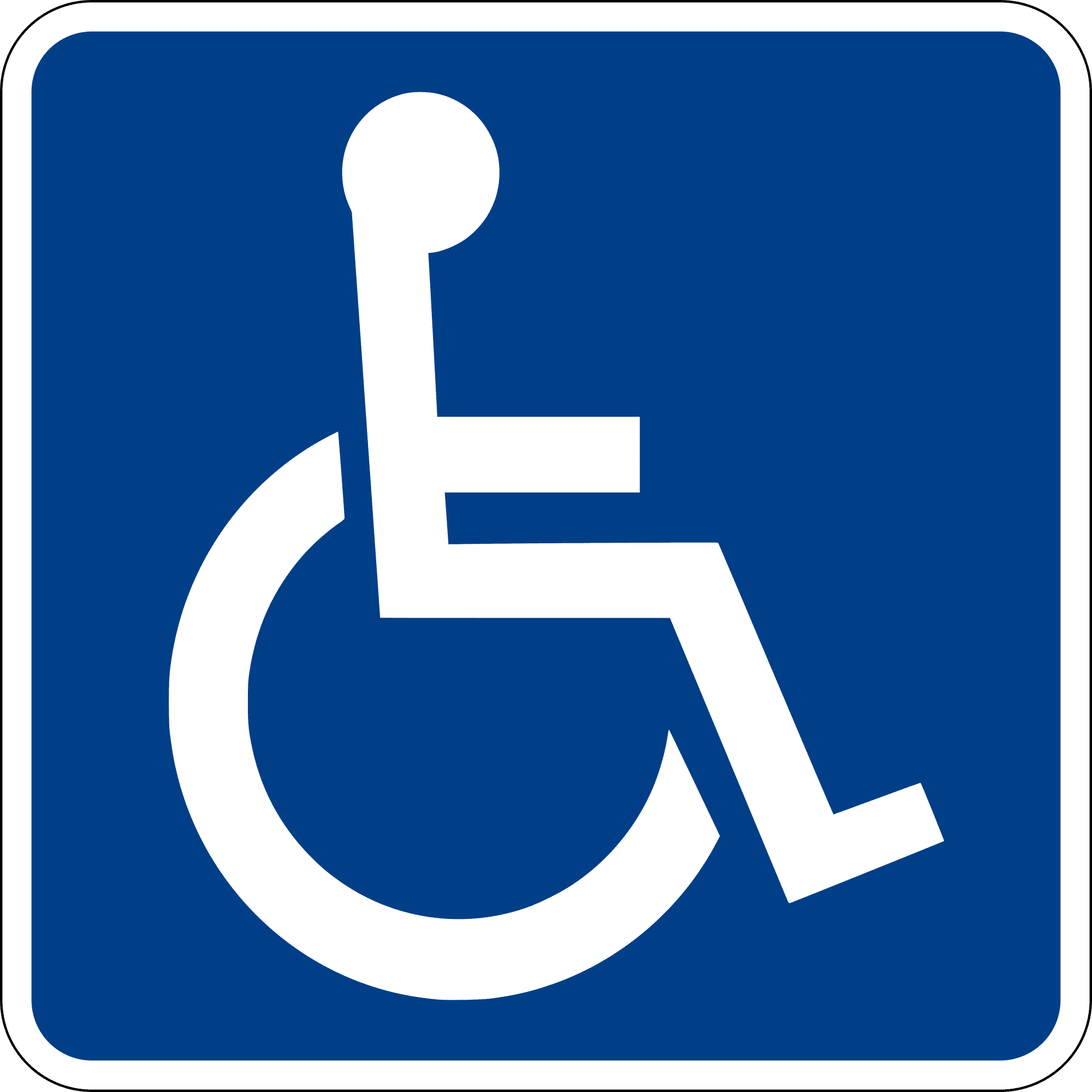 In fact, the Disability Rights Commission estimates that some 11 million people in the UK are considered to have some form of disability that may have an impact on their ability to leave a building in the event of a fire.
Evac+Chair is a simple, safe and effective solution for making such provisions. The evacuation chair uses continuous rotating V-belts to provide a controlled descent down stairways, enabling a single user to evacuate a person with mobility difficulties quickly and easily, without the need for lifting. It is also cost-effective as it does not require the fabric of the building to be altered in any way.
In the event of an emergency evacuation, the term 'mobility impaired' extends as far as people with asthma or heart conditions not just those in a wheelchair – have you made enough provision for safe escape for all?