Disabled people 'only an afterthought' according to the Lords report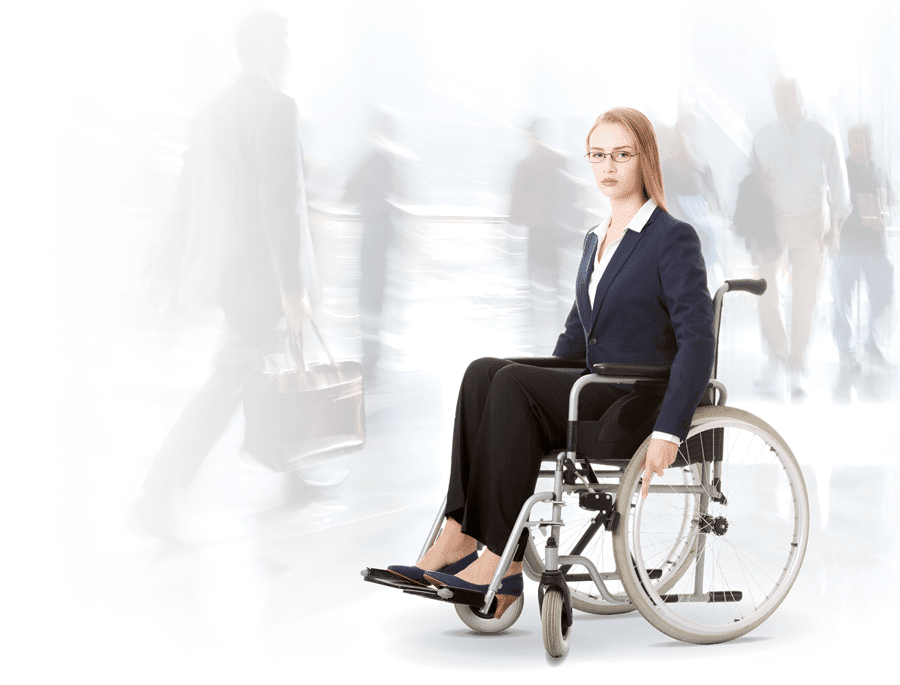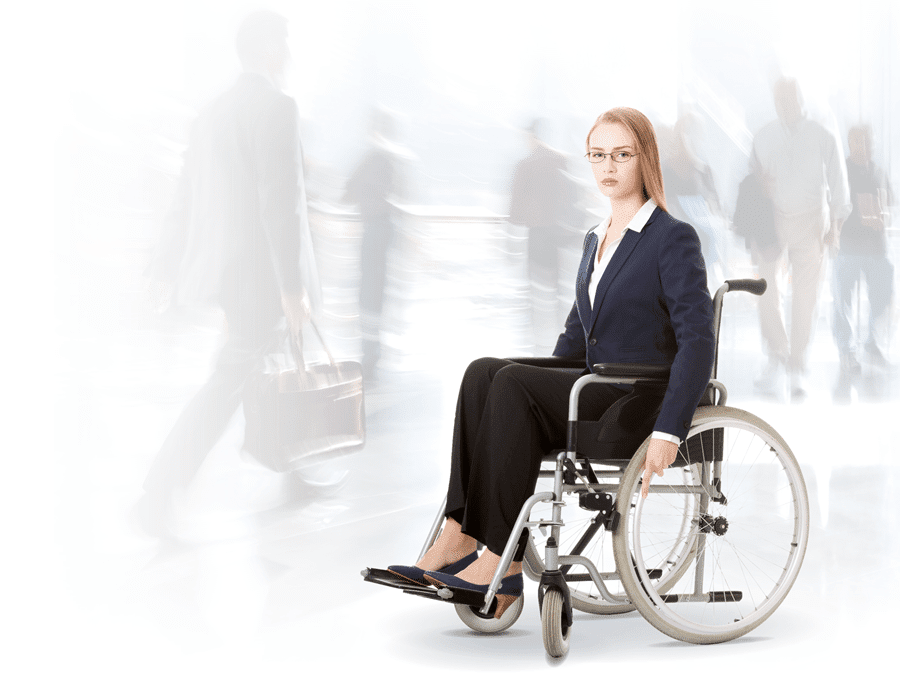 Laws that are designed to outlaw discrimination in Britain "simply aren't working in practice" according to a House of Lords report.
The government said it monitored those with a duty to make reasonable adjustments on disability issues.
Baroness Deech, who chaired the Lords committee said: "We have been struck by how disabled people are let down across the whole spectrum of life.
"Access to public buildings remains an unnecessary challenge. Public authorities can easily side-step their legal obligations to disabled people, and recent changes in the courts have led to disabled people finding it harder to fight discrimination."
You can read more about this report by clicking here