Aston Villa Makes Safety a Top Priority for its Spectators
Premier League football club, Aston Villa, has installed specialist evacuation chairs from Evac+Chair International, at its world famous stadium Villa Park. The chairs are located at each of the stadium's refuge points to assist in the safe descent of those individuals unable to use the stairs in an emergency, whether at a match or an event.
The chairs, which have been installed in the multi-use sections of the event and corporate areas leading onto the spectator boxes, have been supplied and will be maintained by Evac+Chair International, the country's leading provider of specialist evacuation chair systems. The chairs are designed to provide assistance to people who have difficulty or are incapable of independently descending staircases in an emergency.  Individuals with physical disabilities, pregnant women or the elderly are amongst those who could benefit from this additional safety facility.
The football club decided to install the chairs following a full health and safety review. Aston Villa recognised that whilst the majority of mobility impaired spectators and guests in the stadium are at ground level, those on higher floors of our main stands needed to have the correct equipment to be able to exit the building safely, should an emergency arise.
This issue seemed particularly poignant following the announcement of the Take That concert, which is due to take place this summer at Villa Park. The stadium is expected to see 50,000 fans flocking to the venue.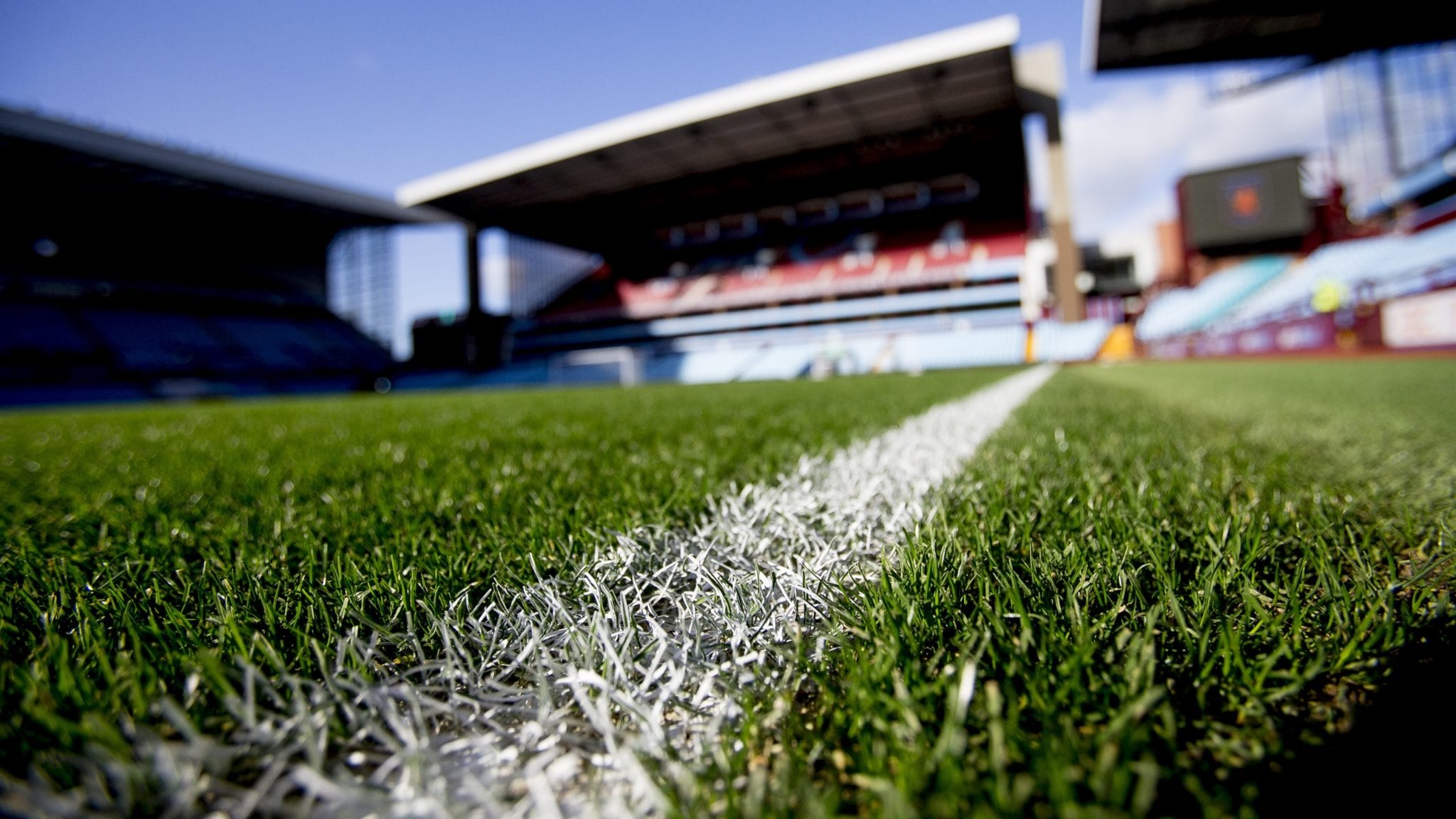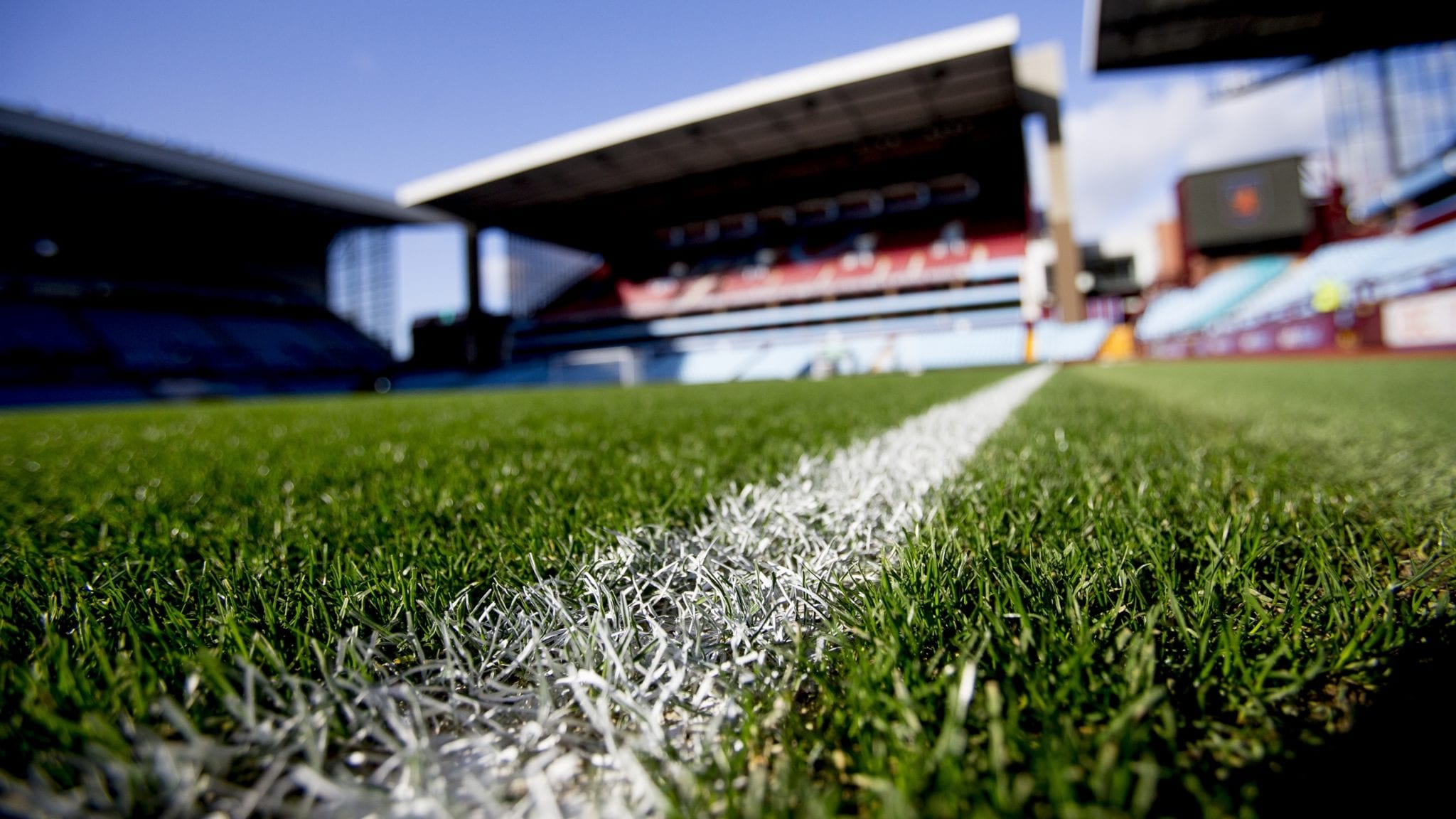 Tony Holloway, Health & Safety Manager at Aston Villa, said:
"I had seen its products at the Safety & Health Expo previously and was impressed with the simple operation and quality of the product."
Evac+Chair International has also worked with other high profile sporting venues such as Reading FC, Twickenham and the Yas Marina motorsport circuit in Abu Dhabi and can help businesses to comply with legislation and demonstrate that health and safety considerations are being taken seriously.