Evac+Chair expands international presence with a new Chinese distributor
Birmingham-based Evac+Chair International, has expanded its international reach by welcoming Shanghai Jian Quan Medical Equipment Inc as its first Chinese distributor.
The partnership unites Evac+Chair, a leading supplier of emergency escape equipment, with one of the largest privately-owned hospital and nursing home furniture supply companies in China. Both companies have a similar ethos – to offer high-quality services and products that customers respect and trust.
Evac+Chair International is the original manufacturer of the Evac+Chair, a universal evacuation chair that delivers smooth stairway descent for the disabled and mobility-impaired during an emergency. The business has also grown to offer a wide range of evacuation and emergency products, such as the CardiAid Automated External Defibrillator.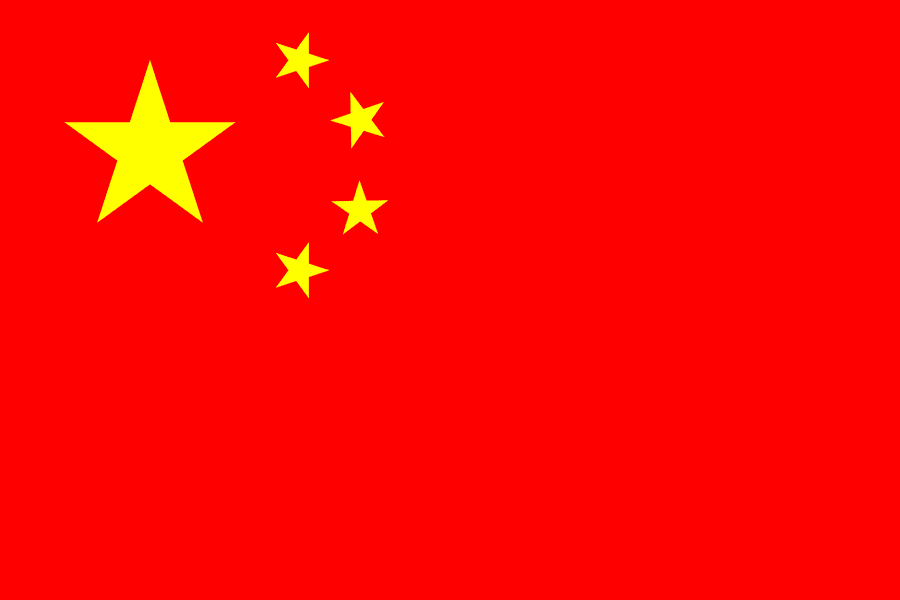 With 10 years of experience, Jian Quan's existing customer base is set to bolster global sales of Evac+Chair emergency equipment, and joins their ever increasing worldwide network that already includes the USA, Germany, India and South Africa amongst others.
Miss Liu, general manager and owner of Jian Quan, said: "Our aim is to supply high-quality, specialist equipment to the healthcare sector and the partnership with Evac+Chair provides an ideal opportunity to supply the industry with the wide range of emergency and evacuation solutions that they offer."
Mark Wallace, managing director at Evac+Chair International, added: "It is important that businesses of all kinds, in particular the healthcare sector, ensure they comply with health and safety regulations in order to evacuate a building promptly and safely in the event of an emergency.
"Healthcare establishments are more likely to have mobility-impaired residents which often require additional assistance not only in emergencies but in their daily lives, and the new partnership with Jian Quan is set to provide customers in this sector with a reliable and trusted evacuation solution. Providing a high standard of customer care and service is something that both companies pride themselves on and is testament to the strength of this new partnership."