City of Bristol College has completely overhauled its fire and health & safety systems after reviewing evacuation procedures with Evac+Chair International.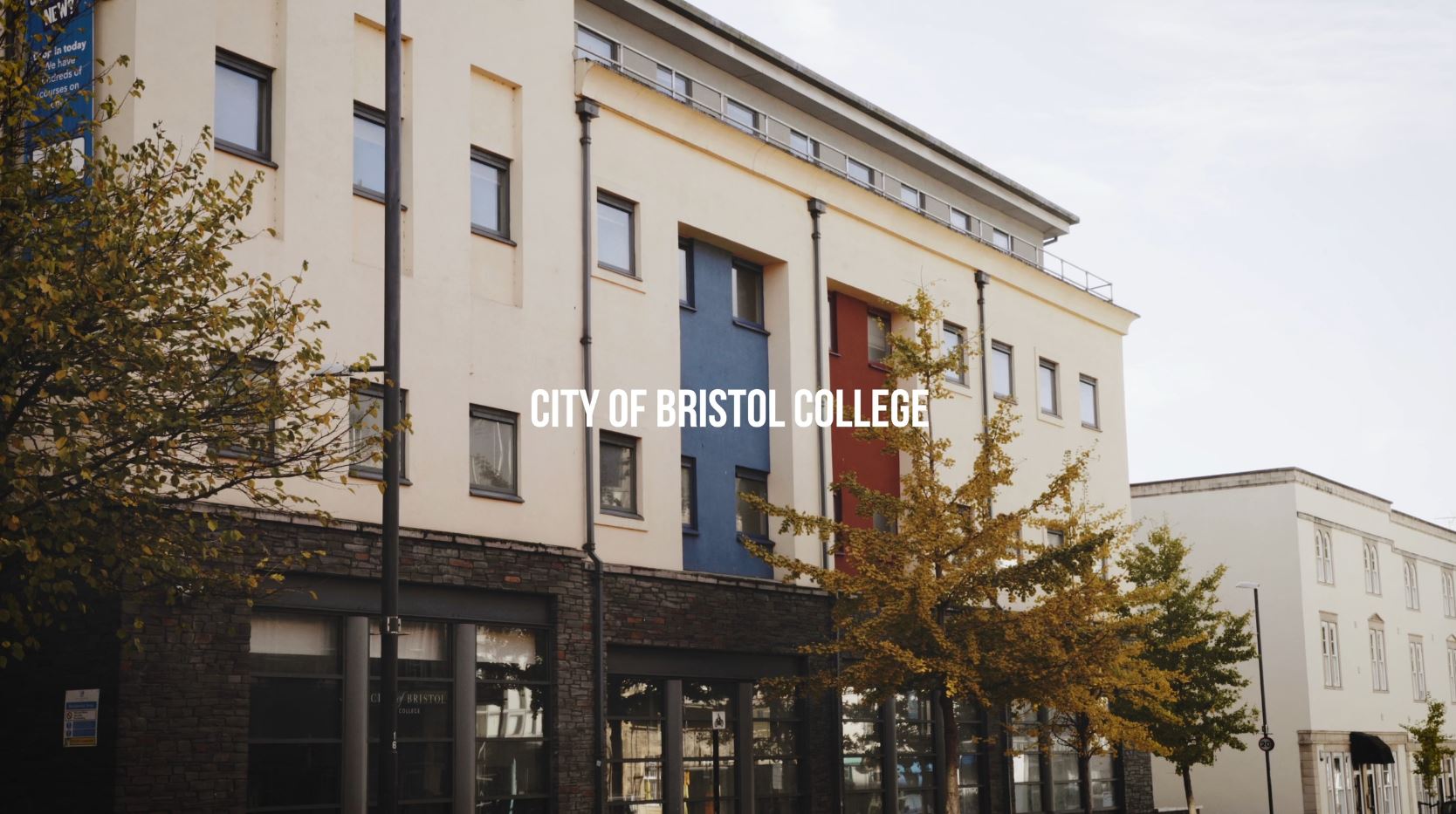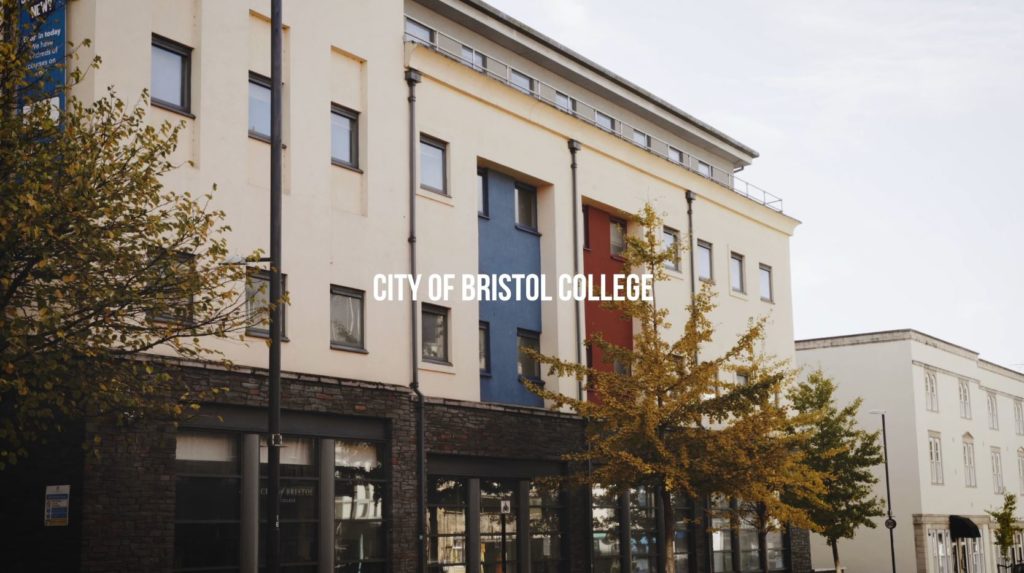 Stephen Brough initiated the review after joining the multi-site college as Health, Safety and Well-being Manager in 2017.  The site is used by around 20,000 students and 1,000 staff and has a mix of buildings, some Victorian and some from the 1990s that range from two to six storeys.
"I was new to the college and the issue of evacuation was raised by staff in learner support teams who had concerns about getting students with learning and physical disabilities safely out of buildings in the event of an emergency," explained Stephen.
"The first thing I did was go on a fire risk assessment course. One of the big misconceptions around evacuation is that it is the fire brigade's job to get everyone safely out of the building, it isn't. It is the responsibility of staff, the landlord or the manager. The fire service's only job is to deal with the fire and to stop it spreading.
"Therefore, I knew that the issue I had to tackle was getting people safely out of the buildings.  I wasn't sure what I needed to do, but there had been Evac+Chairs installed in the buildings I had previously worked in.
"As Evac+Chair provide free site surveys, I called them in to see how they could help. The survey was really useful.  They don't just give you free advice on how to manage evacuations, they give advice about safe refuges and policies and procedures as well.
"I discovered our fire safety policy was about 10 years out of date, individual site emergency plans, were very intermittent, some sites had them, some didn't and staff and student Personal Emergency Evacuation Plan (PEEP) forms were very sketchy. It highlighted issues that we have since tried to rectify, such as a need for extra fire wardens as part of a comprehensive review of the fire safety provision around the sites.
"Thanks to the advice we got from Evac+Chair, we have produced a brand-new set of policies and procedures for each site and implemented robust risk assessments in place for staff and for students."
The college now has 28 Evac+Chairs installed and is planning to buy more.  It is also scheduling 'train the trainer' sessions on site with Evac+Chair to train assisted learning support staff, student services staff and all management teams that are involved in evacuation.
Safe evacuation, plus learning about the chairs and safe refuges and where they are located, is now part of the college's student induction. In addition to this, visitors or contractors with mobility issues are now provided with a short-term PEEP while they are in the building.
"The Evac+Chairs are actually a really clever bit of kit and they go down stairs easily, but the training is about so much more. It is important that people know where they are located and feel confident to use them in an emergency and know how to keep people calm when they are in use," explains Stephen.
"We are doing a train the trainer course so that we can repeat the training with a refresher course every six months and make sure that any new staff and students are familiar with evacuation chairs, what it feels like to sit in and use them, and the role they play in an emergency.
"Simon Dickenson, from Evac+Chair has been absolutely fantastic. He has been back two or three times to make sure that we have everything we need.
"I highly recommend it to others. It's not just a question of buying an evacuation chair, you are buying the safety knowledge that comes from their expertise as well. Simon knows a lot about fire safety and fire prevention."
Contact us now to book you free site survey and assess the best evacuation chair for your building.